Thanks boy's
"Shiny" It will be Grumm .. Cant afford to be waisting money on paint...
As for the rockets Chris .. I do think 2 parachutes is somewhat overkill .. replacing one of them with a solid fuel rocket
has been more than just a passing thought...
The beginings of the air box...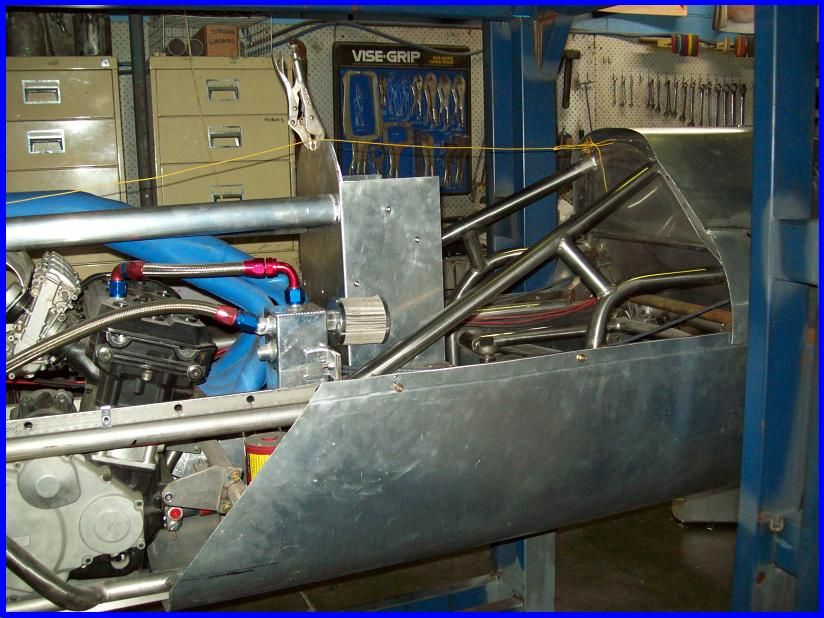 I'm seem down to one picture out of " puss bucket "at a time... try again later..