Ok my build diary
Any and all comments / advice welcome ——— be gentle my ego may be damaged
The Feet Forward ( FF) is , for me ,is a way to help me over come my inabality to ride in a serious squat position ie knees to the chest . so far my 2 bikes have been lay forward , feet back . This means my head is nearly in hypa extension , and even
though i wear a leatt neck brace ( to help control more extension) it is not comfortable.
So FF , semi lay back , i feel i still have good upper body re active control , it also feels much better ergonomically ( ie in the shed and not with the mile posts flashing past ) and much more comfortable on the neck .
I have had a CHS ( centre hub steering ) front wheel CAD drawn / designed , using an R1 /R6 front wheel
it is being made by a bespoke cnc small engineering company
So some of this is paper sketched , floor chalk drawn , evolves in my head , a lot of it is on the K.I.S.S. principle , and what have i got laying about.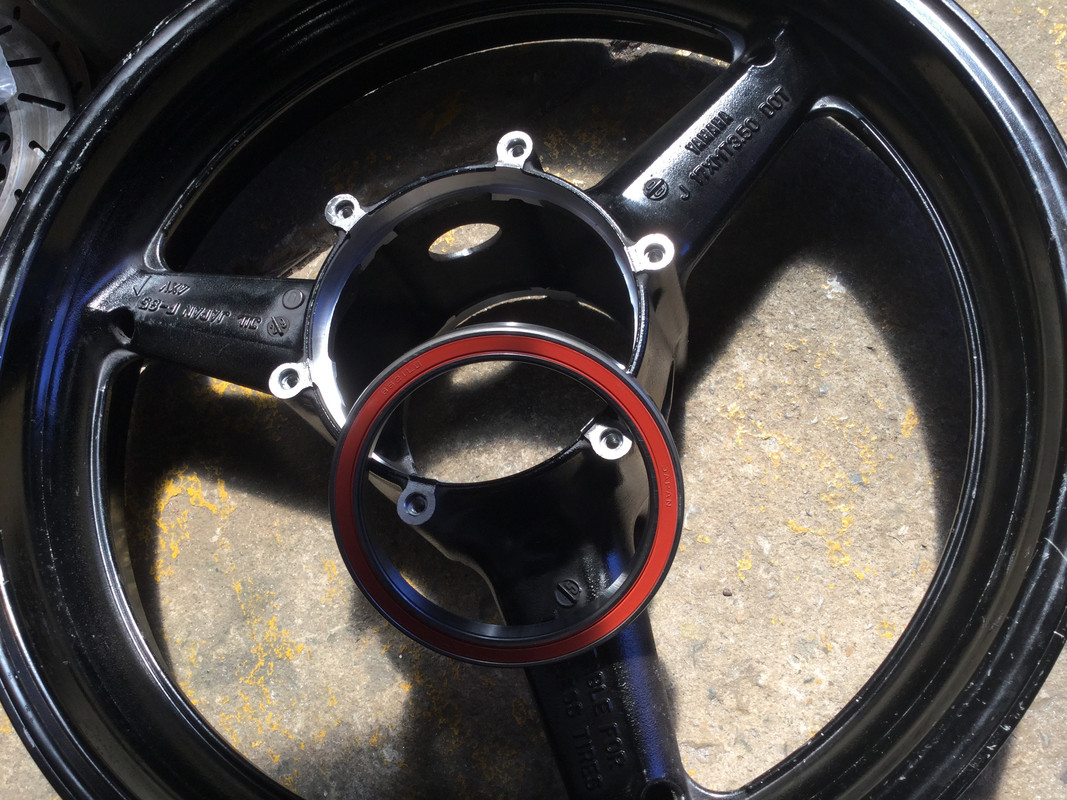 I also can see a weight bias forward of the bike centre. aka dart theory , weight very low , smaller frontal area , i will look just over the top of the front wheel .
This may evolve from A to APS , but that is along way off .
my other thinking is behind me there can be some good body work — as an A bike
Busa power will make it 1350 class and G ( petrol ) , i may go F ( fuel ) but all that is development in the future
The Busa frame behind me is about convienence and simplicity , mounted power unit and suspension .——- k.i.s.s. simples !
I had thought i would have a ridgid front (+ the CHS more of the simples ) but have gone with suspension , canter lever swing arm , and 40. / 50 mm of travel , some of that yet to be finalised!
wheel base is 3—-to 3.3 metres
i will have a retractable " trainer " wheel system , seems practable and sensible——- get to 20–30 ks , wheels up , just like a plane !
steering —- where to put it , is something i still keep re thinking , my knees will be slightly bent , so the steering being under my knees and by my hips , is the most likely ( that's about access to getting on and off the bike )
So these are the "draft " drawings of the CENTRE HUB STEERING system , i have about 18deg X2 of steering ——-A class has a —- total of 30 steering angle. 15 deg each way ( update that is now not a requirement)