Bones
The colour is Ford "Toxic" which is a recent XR6/8 colour.
Here's a few more pictures sent through recently. One of the door trims: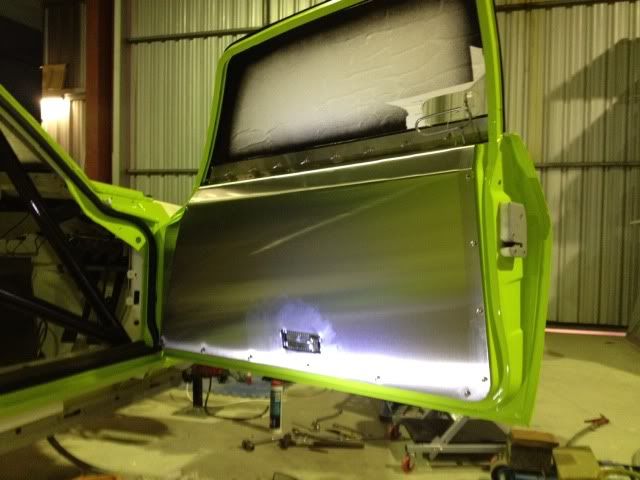 The door handle on the inside has been positioned low due to the roll cage and window net + there is a door pull up at the window so the handles could be shaved off outside.
+ here's the front hub assembled.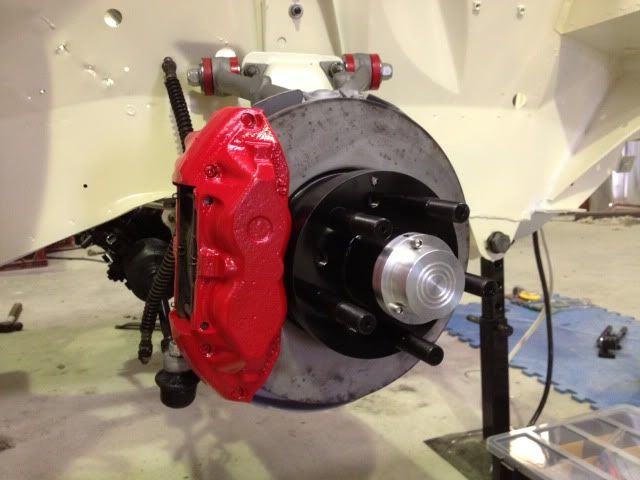 More photos to come as they get drip fed...
Lynchy