Moderator: DLRA
ya done good mate
,, you got a GoPro to record all that data in real time ??
First Australian to ride a motorcycle over 200mph at Bonneville,,,
---
Posts: 692
Joined: Wed Jan 06, 2010 10:05 pm
Location: Eyre Peninsula SA
Thanks Dave and Ron
Yes Ron, I have a Contour HD Camera, just got to turn it on when I do a run
Pete
Still trying to decide if I am a procrastinator
Pete
DLRA #866
---
Posts: 692
Joined: Wed Jan 06, 2010 10:05 pm
Location: Eyre Peninsula SA
Hi everyone
I could not get to Speedweek this year for many reasons.
Things have improved and I should be back on deck in September.
I will definitely be at Speedweek 2020.
Hopefully with my Bike, if not with my Camera.
Got a few ideas as far as changing over to Unleaded.
Based on my research, I've decided that Sunoco SS100 is the way to go in a high rpm Smoker and not need new Carbs.
This will mean I have to lower my Compression a little , but I still want to have .8mm squish.
I am looking at the options using what I have in my parts bin.
I have a set of RGV SP heads, one is slightly damaged, should be repairable.
I did design two updated squish/combustion shapes on Fusion360 last year,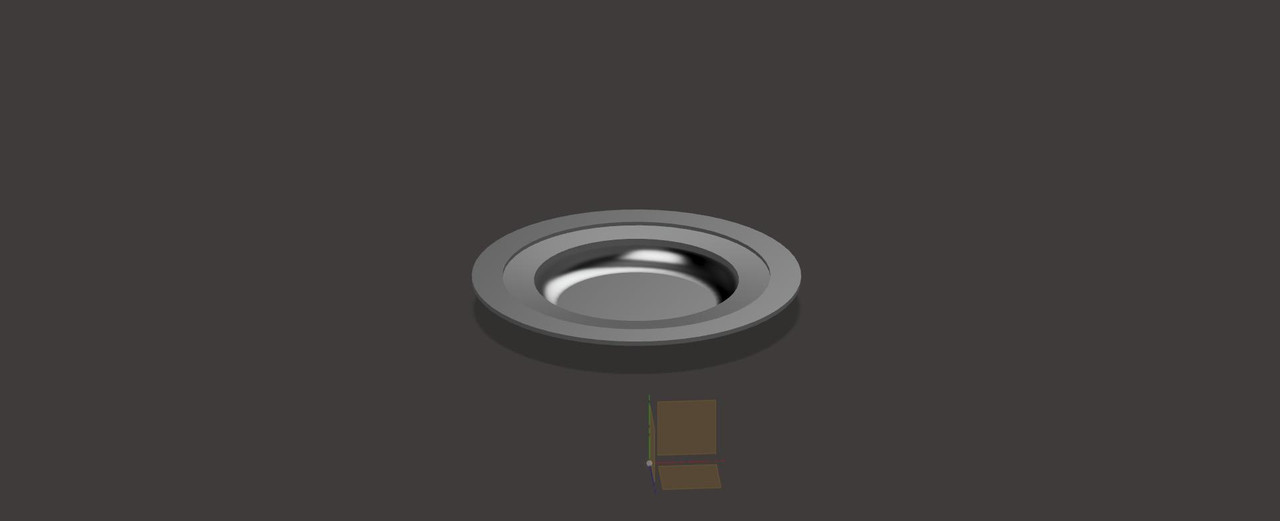 11.5cc for 100 Unleaded and 9.5cc for E85 based on info published by two ex Aprilia Works employee, but I could not proceed with that.
This might now be the way to go if I repair the SP Heads and get them machined to the update spec. If they don't work I'll have to use std Heads
.
Anyway what ever happens I'll see you all in March.
Pete
Still trying to decide if I am a procrastinator
Pete
DLRA #866
---