I'm moving in a different direction with my project and am offering the chassis from under my coupe here first before sending it to "THAT" place.
This chassis was built by a reputable chassis shop some years ago, so it complies with NSRG.
It has the appearance of a 32 frame with model A front horns. It suits a 6 cylinder, manual, has model A front and rear crossmembers, HQ steering box mount, Early Ford Brake and clutch pedals thru the floor, Falcon Brake M/C mount.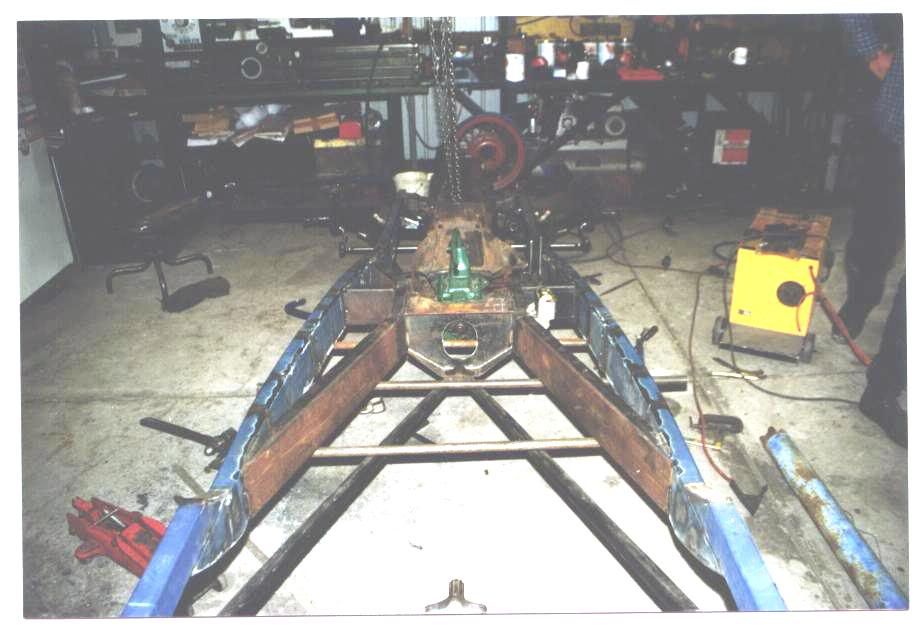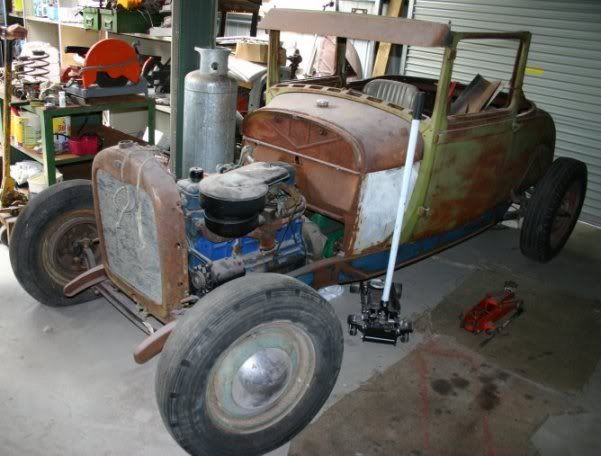 I also have many other parts to suit this application, so don't hesitate to ask.
$2850
0408-102-248
Its ok Guys - I'm cutting it up!!!
so I gues its no longer for sale