Thought to "swap" this little related story for when the threads are quite......and since Hillbilly Jim was the last to visit this end of the threads back in 05 ...
theres room for us all
"WATERMELON WINE"
Granma....
......Let us kids play records up on her porch when there was nothin much to do.... they were 33s and 45s back then..
When my turn came up.... I'd search through the apple crate that the records were stored in and allways pull out
"Watermelon wine" by Tom T Hall . this used to "disgust" some of the other kids and they would run around doing the "Hick dance" laughing
but care I didn't .... Granma and Diesel liked it... so it got played through....
Granma used to grow watermelons in the front yard and from that came Granmas "Sippin wine" and some other "Hell Fire Water" that dad and the Uncles drunk... and also stored it up so they could run the "flats" car on it .
(If they ever finished it........ )
Heres a picture of Diesel for those of you have yet to be introduced
and the song "Watermelon wine " by Tom T Hall......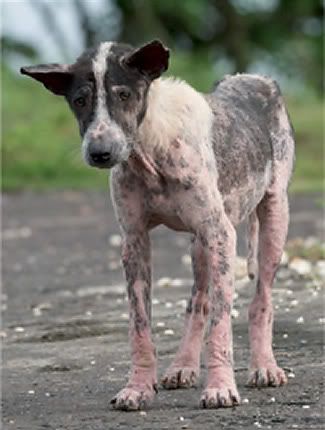 Click here to learn how to add YouTube Videos to your phpBB forum
Thats the speed life was played at back then ....... at least in my head..... some of the other kids in the local played at a more "bangin" type pace..... but that didnt matter Diesel and me weren't in any rush.....
But Anyway .... IN time I'll swap some stories of some of the adventures that happened round the local
A couple have already been told in a distant thread , but there are many more
Hope yas enjoy
RMJ Brown..