I note that rule 3.X states that SFI Style blower restraints shall be used on all vehicles using positive displacement blowers.
Try as hard as I can I cannot find anything suitable that would fit my setup.
Here's some pictures of the blower mocked up on an engine case.
As you can see it does not follow the standard format of the V8 blower setups which the restraints are designed for. There are no suitable mounting points to attach straps to. As it is a horzontally opposed engine the manifolds studs are towards outside of engine and all other bolts are enclosed by the cooling tinwear (not shown)
I assume that the intent of this is to prevent the blower from being blown off of the engine in the case of a backfire. Is the restraint required as my blower is constrained under the decklid.
If it is still required would the need for the restraint be negated if I fit a blower safety valve or rupture disk?
E.G.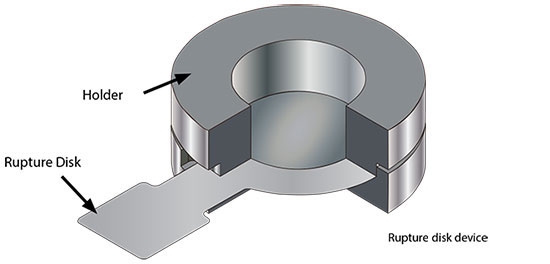 OR
If the restraint is mandatory, any suggestions to where I could go or who I could speak to to get something suitable made up that would still meet SFI specs.
TIA
Mick.