Moderator: DLRA
I'll take one too Cookey. PM me if you get it and I'll get the cash to you!

Lynchy
Checked again this morning and the newsagent didn't have any copies on their table so I asked and had a junior on the counter who couldn't help me.
Will check again on Monday and if possible grab whatever is available.
Should be around $12 to $15 with postage. Will keep you posted.
Cheers,
Tony Cooke
DLRA # 363
Just looked - $34.95 at Angus & Robertson or Dymocks, EBay one second hand for $8 (+$12 postage), a couple selling for full retail
Keep the shiney side up........
DLRA WebMaster / Editor
Posts: 742
Joined: Thu Dec 22, 2005 8:37 am
Location: PAIHIA , BAY OF ISLANDS , New Zealand
Look what I have found . A Napier Lion engine of the type used by Wizard Smith . Its in a museum which is in the hands of a community trust about 80 Kms from here . Its just waiting for some one to come along and restore .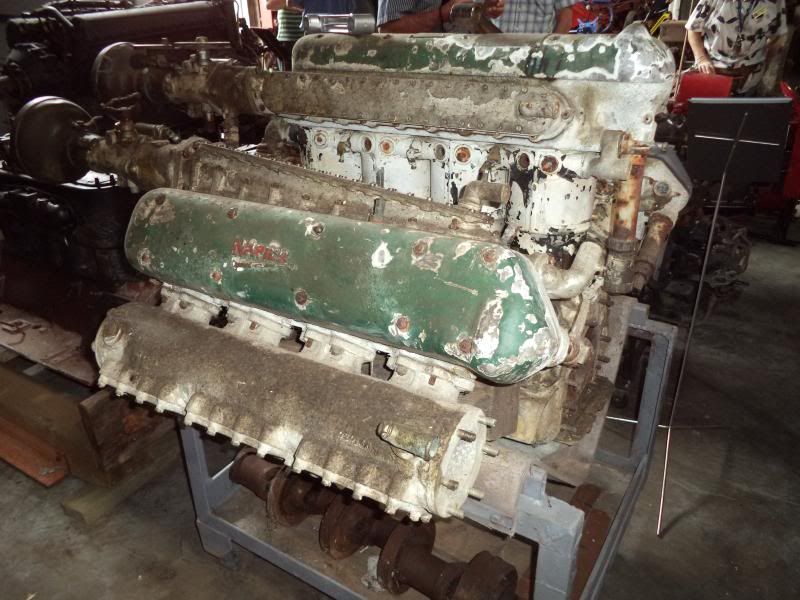 [/ururl=http://s192.photobucket.com/user/DGNOBL ... 9.jpg.html]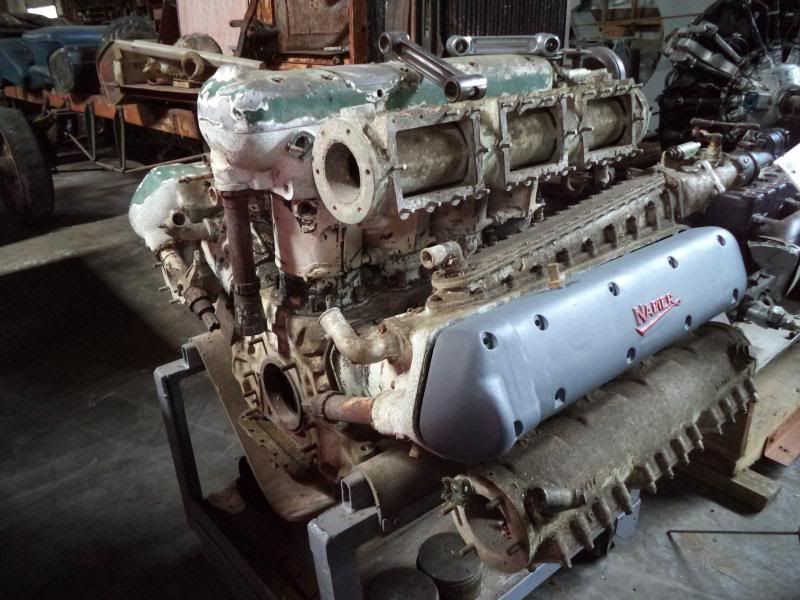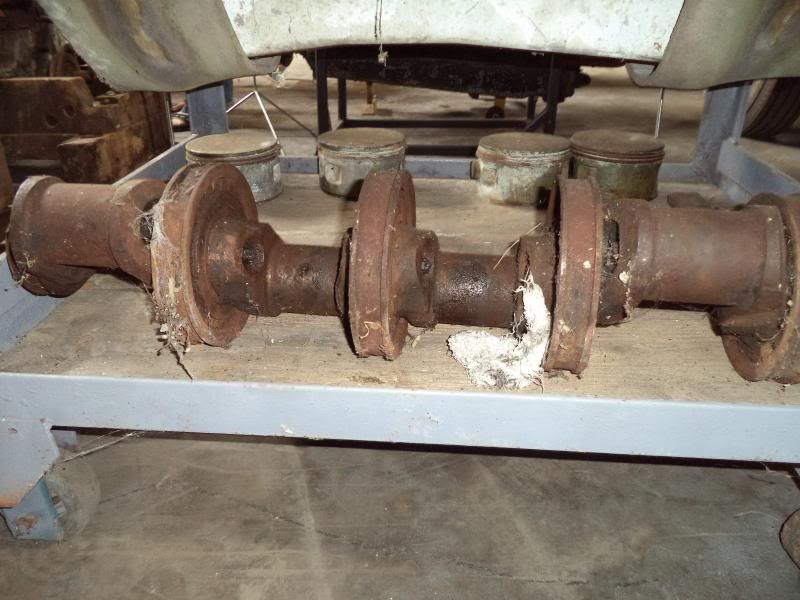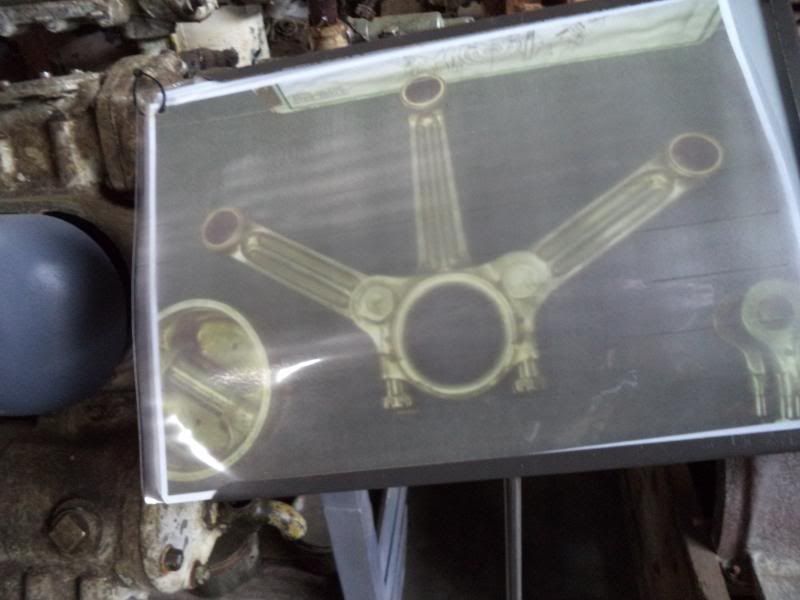 NOW LIVE IN NEW ZEALAND
RED NISSAN WAGON 1986 # 281
2002 F/PRO 125.4 MPH RECORD
2003 F/PRO 140.2 MPH RECORD
2005 F/GC 137.9 MPH RECORD
2006 F/GC 141.1 MPH RECORD
1/4 mile ( drags ) @ Willowbank 14.15 @ 97.61 mph August 2006
Fix it up and slap it into the wagon Don!!
Imagine Carrilos reaction if you ordered a set of
those
rods
Chris
Read the rebuild manual last night for the Meteor V-12 tank engine and realized what we take for granted in rebuilding our race engines!!
Measuring connecting rod bolt stretch is the "in thing" these days.
Back in the 1940's there were up to 4 torque settings/rod bolt length measurements taken during engine assembly on the V-12 engines with any readings outside specifications resulting in the bolt being rejected!!
All this for an engine that turns at at max RPM of only 2600!!!!!!!!!!!!!
Cheers,
Tony Cooke
DLRA # 363
Posts: 1
Joined: Wed Oct 16, 2019 6:24 pm
Jim Scammell's Norman 'Wizard' Smith SX4.
It is a replica of the Mk II version as originally built up by Smith and owned by Dalgety in Sydney.
The Mark I SX4 version was owned by Lanes Motors in Melbourne.
Wizard Smith drove both of them, retiring the Mark I and replacing it with the MK II which had a much higher speed, being measured at over 103 mph on the road connecting the towns of Langhorne Creek and Wellington in South Australia. The 22 miles was covered in 14 minutes.This was measured during the record run from Adelaide to Melbourne.
The car has the original Smith/Dalgety SX4 engine fitted with the original 'William Mills' 4-inlet port racing cylinder head originally manufactured in the UK.
Take this link to the story "Sheer Wizardry"
[url][/
https://www.nwvs.org/CarPhotos/NN043/SHEERWIZARDRY.pdf
]
Loading Photos … Well … I gave up. So flipping KLUNKY this website app. Something from 1991 I reckon.