This year there will not be a Charity night on the Wednesday night of Speed Week due to the limitations on gatherings.
So we have come up with the idea of running some "silent" auctions for items that have been donated to the club. Already we have had some very unique and highly desirable items donated, but you will need to be at Speed Week to make your bid and collect your item. If you are the successful bidder and you are not there on the Wednesday, we can post the item to you at your expense by prior arrangement.
The way that this will work is there will be sheets with a photo of each item at the merchandise truck and you simply make your bid and include your contact details, then on the Wednesday after racing finishes, we will see who the highest bidder is and they can claim their item.
We will be adding photos of the items available as comments to this post.
If you have something you wish to donate, just bring it to the Merch Truck at Speed Week.
Good luck and thanks for supporting the DLRA.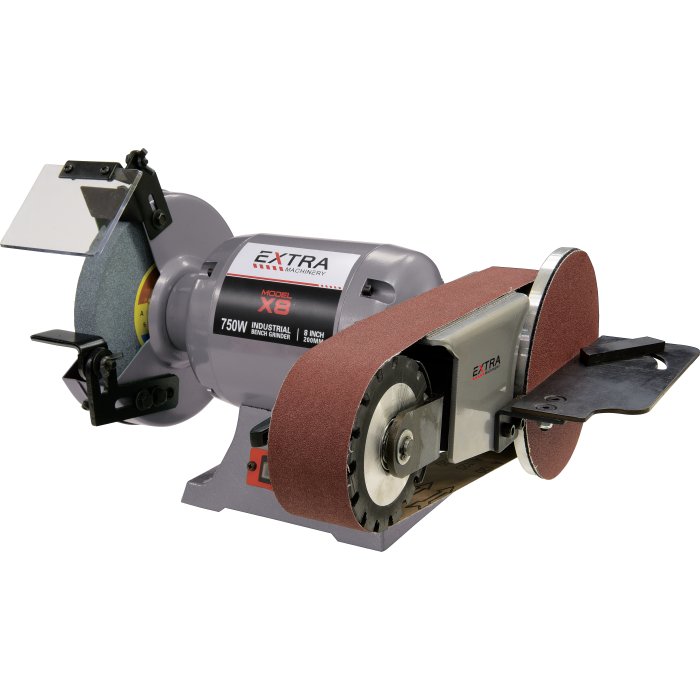 X8-PLUS - Industrial Bench Grinder with Linisher & Mitre Table from Hare & Forbes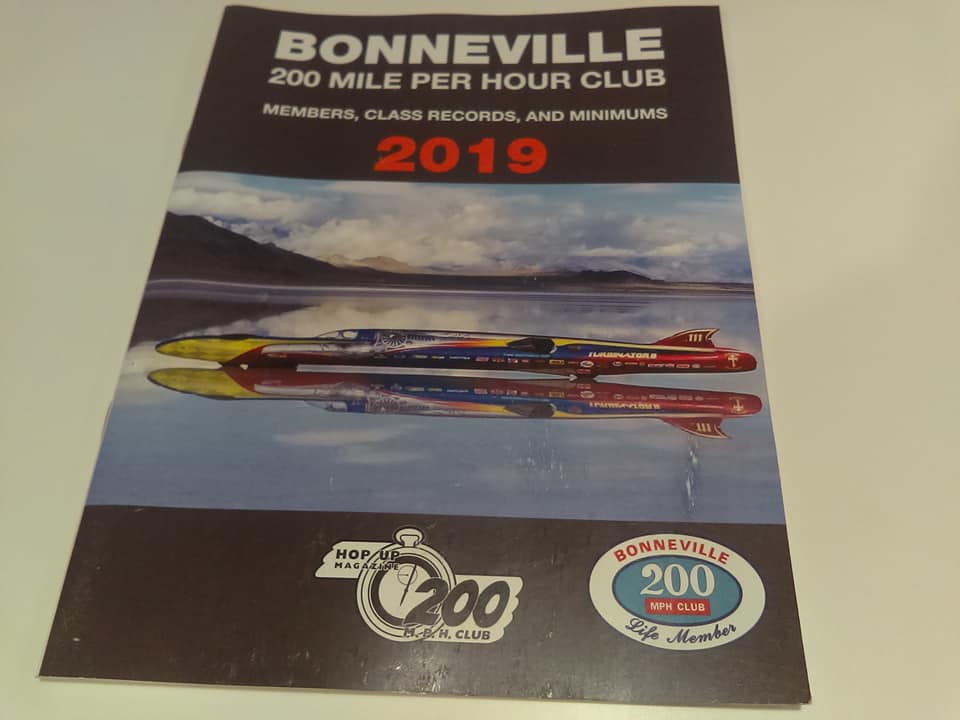 Bonneville 200 MPH Club 2019 year book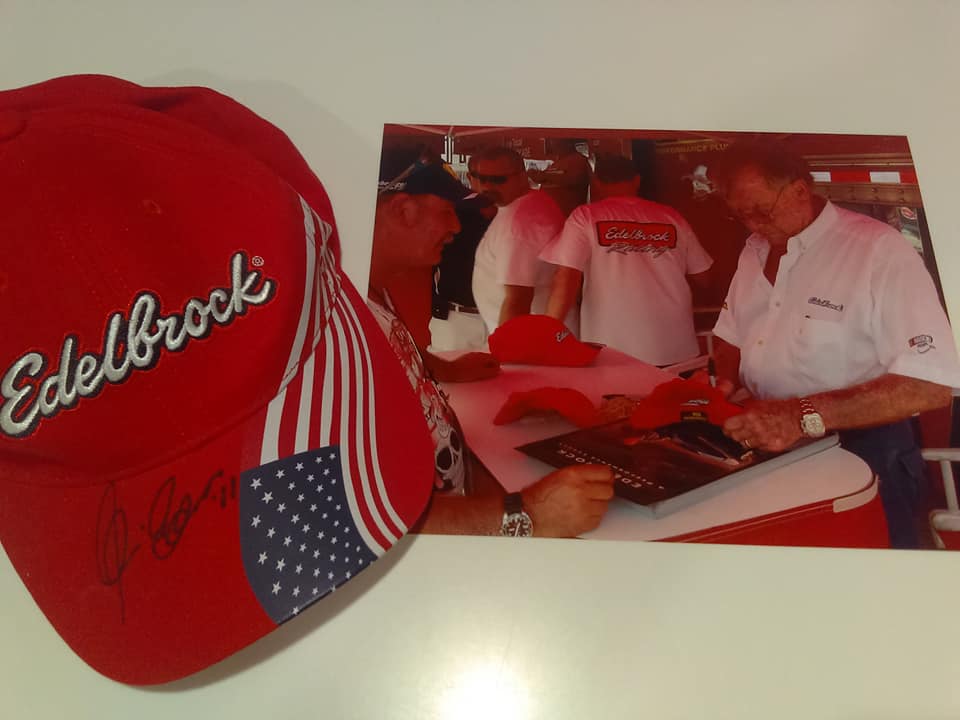 Edelbrock Cap, sign by the Vic Edelbrock himself with the photo to prove it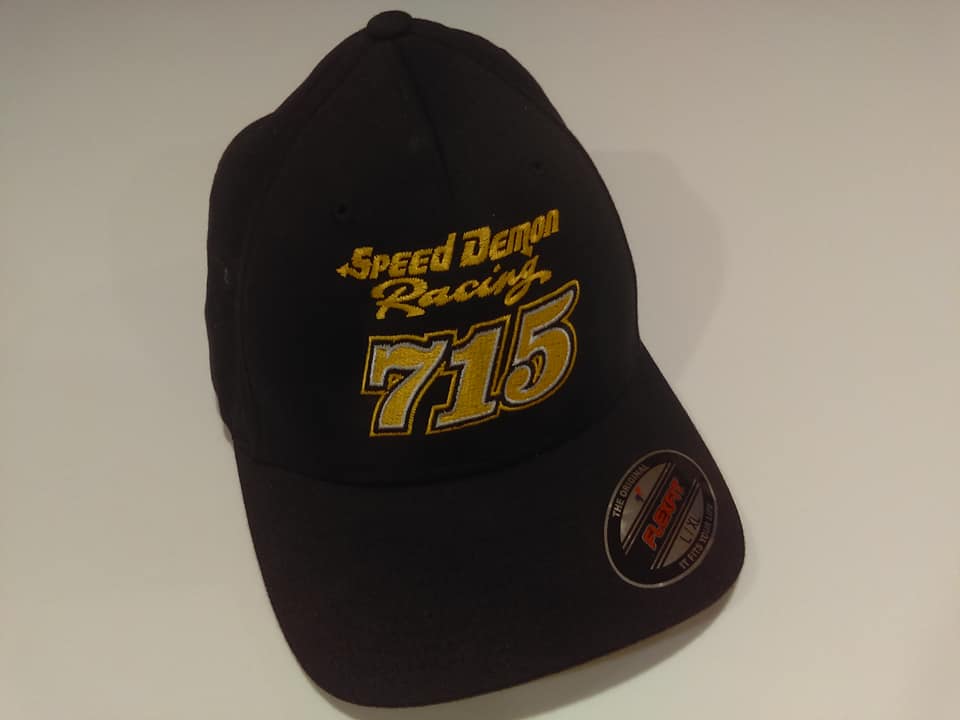 Genuine Official Speed Demon Hat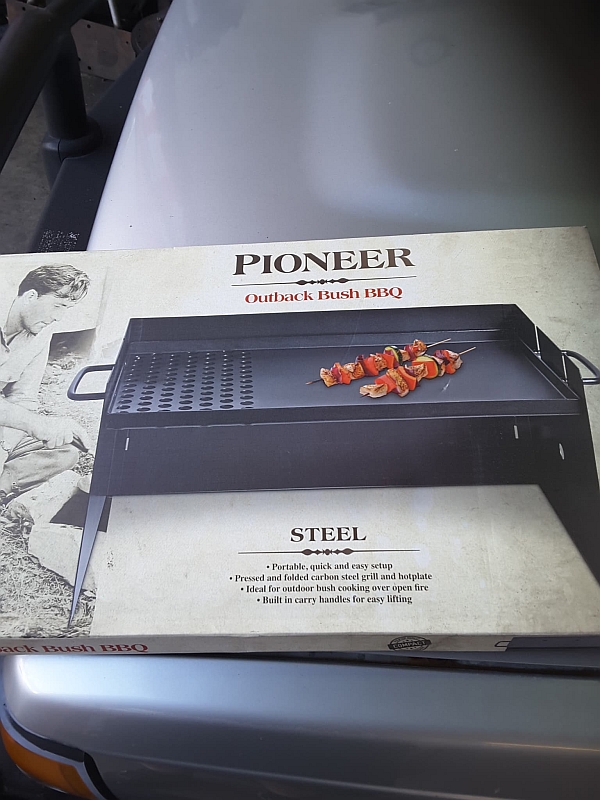 Pioneer BBQ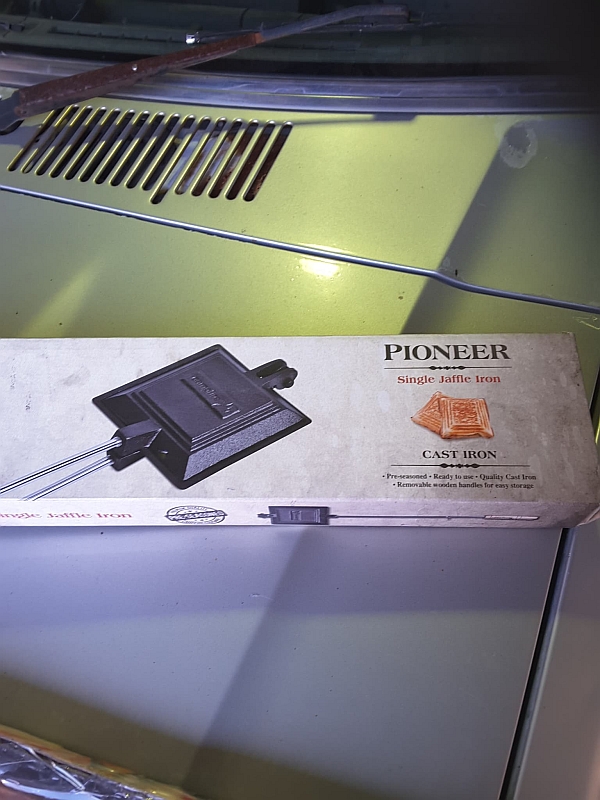 and a Pioneer Jaffle Iron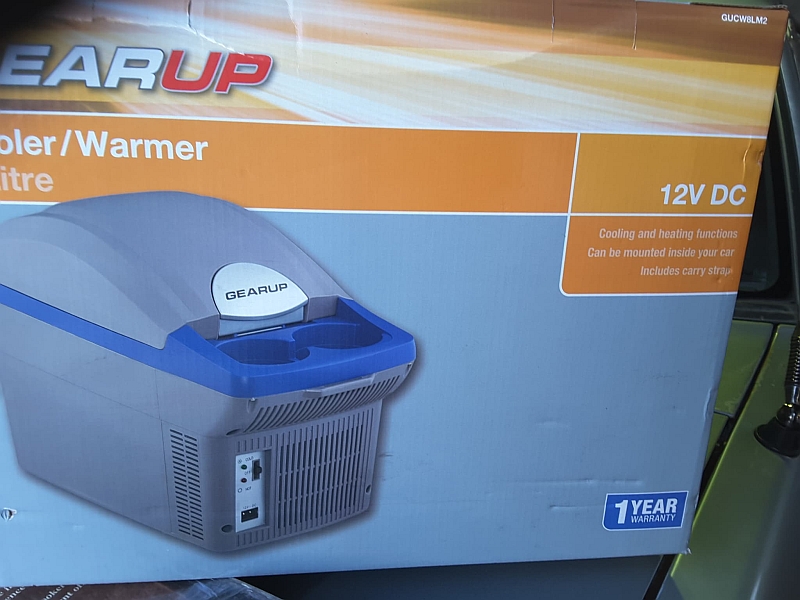 GearUp Cooler/Warmer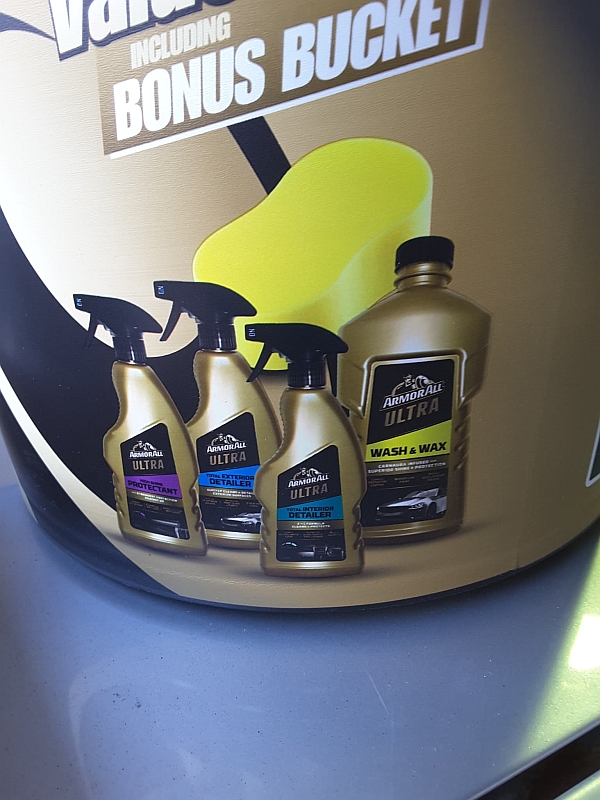 ArmourAll Value Pack