DLRA Membership
Sign up online
From the 24st October 2023 to the 26th February 2024 you can join or renew your membership online.
Or use this link https://www.trybooking.com/CDXPJ
Or use this QR code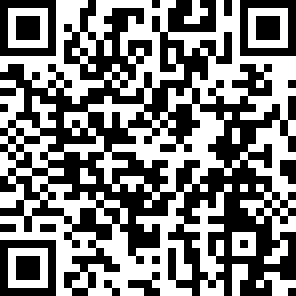 Print of download a one time Application Form
Here is the DLRA membership Application form.
You need to be a DLRA member to compete at Speed Week.
Choose to save an image of the form or to download a PDF of the form.
Fill it out and post to the address on the form.
You will then receive a membeship card and your lifetime membership number in the mail.
Print or download an Annual Subscription Form
To remain active and financial you need to pay an annual subscription fee. This falls due on the 1st of January each year.
You need to be an active (paid up) member to compete at Speed Week.
Speed Week entrants usually pay as part of their Speed Week entry form.
For other members, please use the form below.
(Members will be sent a renewal notice via email each year, if you did not receive an email, it may be a good idea to let the Secretary know of you current email address)
Learn More...
Entrant Information